Timothée Chalamet reveals Wonka has seven musical numbers
Read Time:
1 Minute, 0 Second
Hollywood actor Timothée Chalamet, who is coming off his latest outing – cannibal coming-of-age film Bones and All – shared that in his upcoming musical Wonka, the actor has seven musical numbers.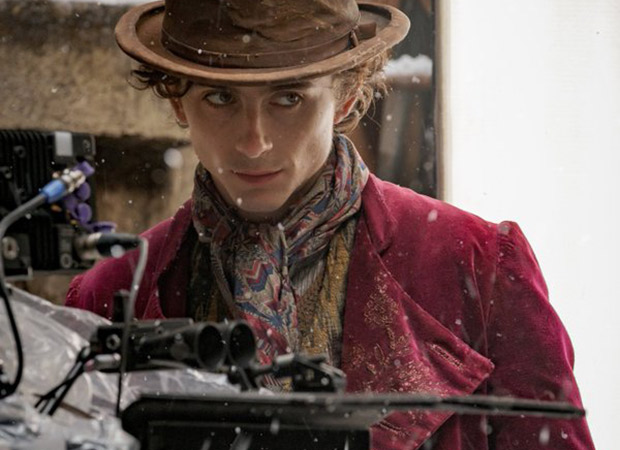 As shared by Variety, in a recent interview with British Vogue, Chalamet teased the upcoming movie and reacted to the internet jokes and said, "You know what's really funny about that is it's so misleading. The movie is so sincere, it's so joyous," he said, adding that he has seven musical numbers.
Despite the jokes, Timothée Chalamet said that choosing the movie helped him realize the kind of work he wants to continue doing, "I hate to say it, but the dream as an artist is to throw whatever the f**k you want at the wall, you know? And I guess what I'm realizing is that one's personal life, one's adult life, can be quite boring, and the artist's life can still be extraordinary."
Wonka is slated to hit theaters December 15, 2023.
Also Read: Shantaram Trailer: Charlie Hunnam is a man on a run chasing redemption in the first look of Apple TV+ series, watch video
News Source : Bollywoodhungama.com