Taylor Swift's team responds to backlash over her private jet's carbon footprint
Read Time:
1 Minute, 55 Second
Singer-songwriter Taylor Swift is getting backlash from netizens about her private jet's carbon footprint. The Grammy-winning singer topped a recent study's list of celebrities whose private jets have reportedly produced high amounts of carbon dioxide.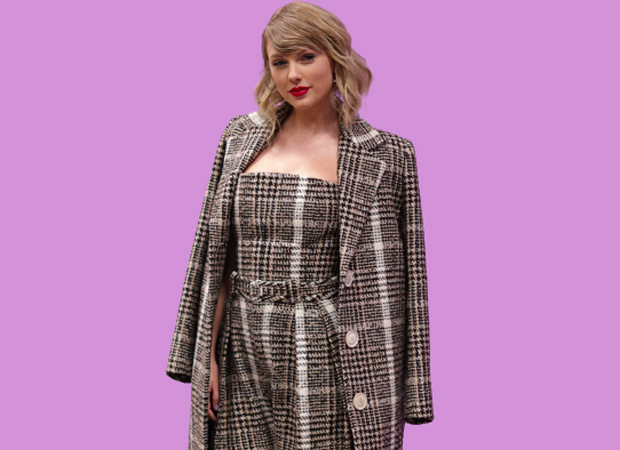 According to The Hollywood Reporter, U.K. based sustainability marketing firm Yard shared a report Friday revealing that the pop superstar's jet flew 170 times between January 1 and July 19, totaling almost 16 days in the air. The aircraft's total flight emissions were 8,293.54 tonnes of carbon, which is 1,184.8 times more than the average person's total annual emissions, the study says.
"Taylor's jet is loaned out regularly to other individuals," a spokesperson for Swift told The Hollywood Reporter. "To attribute most or all of these trips to her is blatantly incorrect." Per the report, Yard used data from the Twitter account @CelebJets for the study, which tracks private jet travels from celebrities. The data was compiled from the beginning of 2022 and included the number of flights taken by each star, average flight times, miles and total CO2 emissions.
Her average flight time was 80 minutes, with the shortest flight, a stint from Missouri to Nashville, clocking in at just 36 minutes. Following Swift, Boxer Floyd Mayweather came in at second place, emitting 7,076.8 tonnes of CO2 across 177 flights. Jay-Z was third, clocking in at 136 flights and emitting 6,981.3 tonnes of CO2.
Others on the list included A-Rod (5,342.7 tonnes of CO2), Blake Shelton (4495 tonnes of CO2), Steven Spielberg (4,465 tonnes of CO2), Kim Kardashian (4268.5 tonnes of CO2), Mark Wahlberg (3772.85 tonnes of CO2), Oprah Winfrey (3,493.17 tonnes of CO2) and Travis Scott, who landed 10th place with 3033.3 tonnes of CO2 emissions.
Besides Swift, Drake also received immense criticism earlier this month, after his private jet made a 14-minute flight. The rapper cleared up the controversy by commenting on the Instagram page of @RealTorontoNewz. "This is just them moving planes to whatever airport they are being stored at for anyone who was interested in the logistics. Nobody takes that flight."
Also Read: Taylor Swift's alleged stalker faces trespassing and stalking charges
News Source : Bollywoodhungama.com