Shia LaBeouf joins Francis Ford Coppola's self-funded $100 million sci-fi epic Megalopolis
Hollywood actor Shia LaBeouf has joined the ensemble cast of Francis Ford Coppola's self financed, $100 million epic feature, adding to the beleaguered actor's mounting list of comeback projects.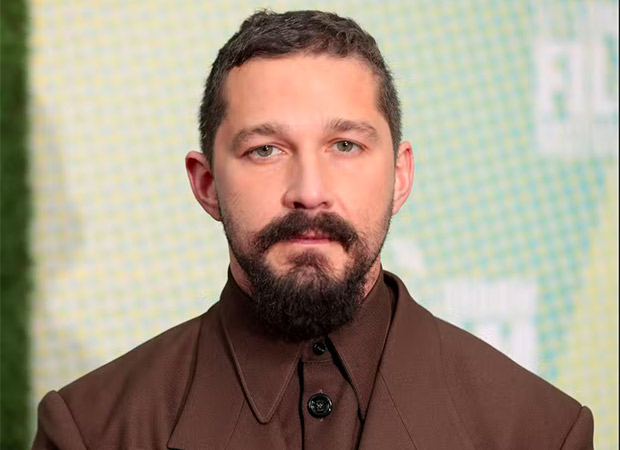 According to Variety, also set to join the feature film are Talia Shire, Coppola's sister, Jason Schwartzman (Shire's son), Grace VanderWaal, Kathryn Hunter and James Remar. Coppola wrote the screenplay for the film in the 1980s, and the legendary Godfather and Apocalypse Now director is financing the dream project himself. The film's official logline reads, "The fate of Rome haunts a modern world unable to solve its own social problems in this epic story of political ambition, genius and conflicted love."
The all-star Megalopolis cast already includes Adam Driver, Forest Whitaker, Nathalie Emmanuel, Jon Voight, Laurence Fishburne and Aubrey Plaza.
Also Read: Shia LaBeouf denies being fired from Olivia Wilde's Don't Worry Darling; shares unseen video where the actress urges him to reconsider the project
News Source : Bollywoodhungama.com