Koffee With Karan 7: Ananya Panday reveals people made fun of her for being called star kid; told her, 'your father is not even a star'
Read Time:
1 Minute, 50 Second
The recent episode of Koffee With Karan 7 marked the debut of Telugu superstar Vijay Deverakonda who attended the show alongside his Liger co-star Ananya Panday. Needless to say, host Karan Johar scooped out some interesting revelations from the stars whether it was Vijay's relationship status or Ananya's not-so-secretive love life deets. Yet another topic of discussion on the couch was nepotism. Ananya, who is the daughter of Bollywood actor Chunky Panday, spoke about her father's career, how he has failed failure and how she was made fun of for being a 'star' kid since a lot of them didn't even think her father was a star.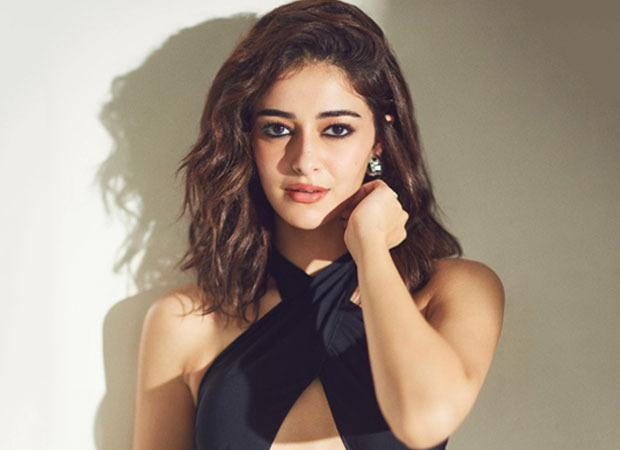 Chunky Panday, even though has given some rather interesting films and is currently popularly known as 'Aakhri Pasta' owing to the Housefull franchise, has seen his share of his failures. Speaking about it Ananya said, "My dad did have his fair share of failures. My younger sister Rysa and I have witnessed that as well. That has actually taken a toll on us. But when people keep bringing it up and laughing about it, it obviously does feel hurt. Then there was this joke that you are calling her a 'star kid' but her dad was never even a star! So things like that affect me, especially when it's about my family."
The actress maintained that she has learned to deal with it because she is proud of the background she comes from and thanks her parents for making what she is today. "I am here to work and entertain people and make them laugh. So if you are laughing with me or at me – how does it matter?" she concluded.
As for Vijay Deverakonda, the actor maintained that he made his presence felt in the Telugu industry with his hard work. And about nepotism, he said that he wouldn't blame anyone for being in a star family.  He also added, "The world's never fair for anyone in any field. It's always unequal."
Also Read: Koffee With Karan 7: Vijay Deverakonda asks Ananya Panday 'not to hit on him' in this funny video
News Source : Bollywoodhungama.com