K-pop group Stray Kids announce new album MAXIDENT, releasing on October 7, 2022; watch comeback trailer 
Read Time:
1 Minute, 21 Second
Following a banger release with ODDINARY and a world tour, South Korean powerhouse Stray Kids is all set for a solid comeback with the new album MAXIDENT.  The official announcement was made on September 6 at midnight with a trailer.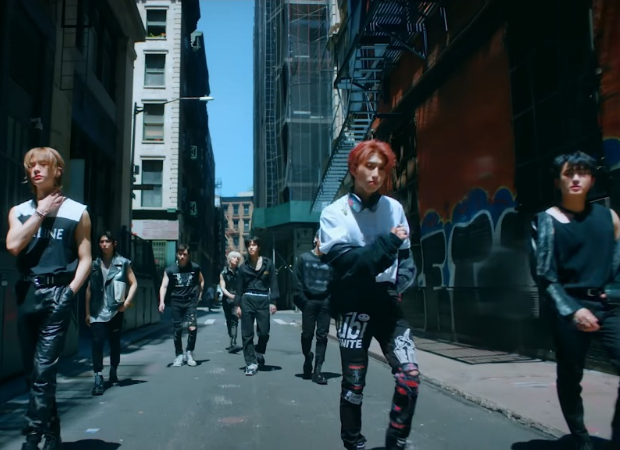 In the trailer, Stray Kids members Bang Chan, Lee Know, Changbin, Hyunjin, HAN, Felix, Seungmin, and I.N take over the city in what seems like their rebellious nature. The album's title is unique and MAXIDENT means, "An accident of the largest proportion."
Back in May 2022, Stray Kids' EP ODDINARY, which was released on March 18, became the band's second million-seller, following their second studio album 'Noeasy' last year. ODDINARY recorded around 1.3 million copies in pre-orders and sold 853,021 copies in its first week of release, according to album sales tracker Hanteo Chart.
Speaking to Bollywood Hungama in April 2022 about how massive the response has been to their previous album, Bang Chan said, "I honestly still can't believe it. I still have a hard time trying to accept that we've come this far. But one thing for sure is that all this was possible because of my beautiful members and our precious STAYs. And without thinking about specific goals we just focus on our own pace because as long as we do our best with what we're doing right now beautiful results are bound to come naturally in the future."
MAXIDENT will release on October 7, 2022.
News Source : Bollywoodhungama.com