Joker: Folie à Deux: Brendan Gleeson joins Joaquin Phoenix and Lady Gaga in Todd Phillips' Joker sequel
Read Time:
1 Minute, 5 Second
Veteran actor Brendan Gleeson has joined the ensemble of Joker sequel starring Joaquin Phoenix and Lady Gaga in the much-awaited film Joker: Folie a Deux for Warner Bros. and DC Films.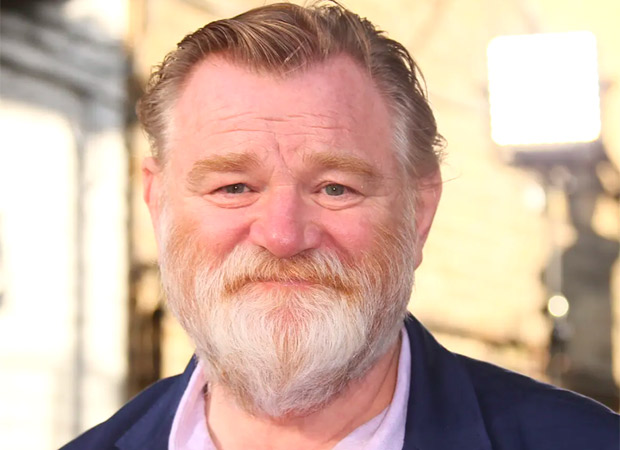 As reported by Deadline, Zazie Beetz would also be returning to reprise her role as Sophie Dumond who was the neighbor of Arthur Fleck. Phillips is returning to direct and also co-wrote the script with Scott Silver, who penned the original film which was nominated for 11 Oscars including Best Picture and Phillips for Best Director.
The film, which is set to start shooting in December, is set for release on October 4, 2024. Joaquin Phoenix is already set to return as the profoundly troubled Arthur Fleck, aka the eponymous Joker. He'll be joined by his partner in crime to be essayed by Lady Gaga, reportedly as a version of Harley Quinn in the film which is rumored to be a musical.
On the work front, Brendon Gleeson currently features in Banshees of Inisherin from director Martin McDonagh. The film reunites Gleeson with Colin Farrell and Martin McDonagh, who worked together on the dark comedy, In Bruges.
Also Read: Lady Gaga to play Harley Quinn in Todd Phillips' Joker 2 starring Joaquin Phoenix; film titled Joker: Folie à deux
News Source : Bollywoodhungama.com