Jeon Yeo Been and Nana starrer mystery sci-fi series Glitch to premiere on Netflix on October 7, first poster unveiled
Read Time:
1 Minute, 4 Second
Netflix on Friday confirmed that director Roh Deok and actors Jeon Yeo Been and Nana starrer Glitch is finally set to premiere in October. The series tells the story of Hong Jihyo, who attempts to track down her missing boyfriend with the help of members from a UFO club. In the process, she comes face to face with a mysterious secret.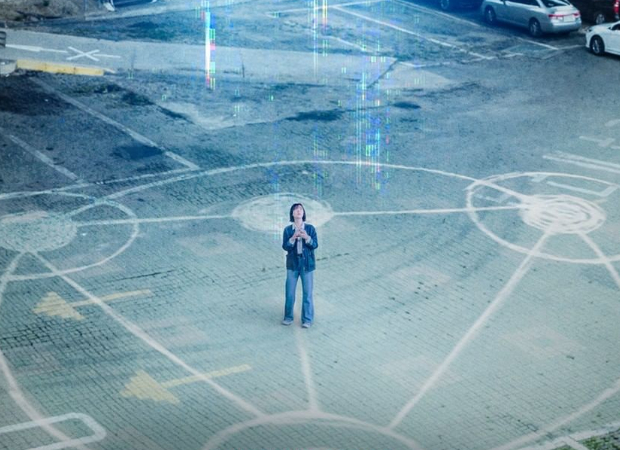 The first poster along with the release announcement was made on September 2, 2022.
View this post on Instagram
Jeon Yeo Been plays the lead role of Hong Jihyo. In her quest to find her boyfriend, she and the UFO club come face to face with unknown beings and the mysterious secret they harbor.
The series is directed by Roh Deok, known for her genre-crossing agility. With her hit film Very Ordinary Couple, her keen insight and refined aesthetic approach earned the film the Best Feature Award in the Asian New Talent category at the 16th Shanghai International Film Festival. 
Glitch will be released exclusively on Netflix on October 7, 2022.
News Source : Bollywoodhungama.com