BTS Army suggests Jimin to try the Indian 'Biryani'; Jin comes up with a quirky request
Read Time:
1 Minute, 38 Second
The Bangtan Boys, aka BTS, are not only known globally for their art, but also for often interacting with their fans. While the K-Pop band keep updating their fans across the globe through popular social media platforms, they have a strong presence on WeVerse as well, a Korean mobile app.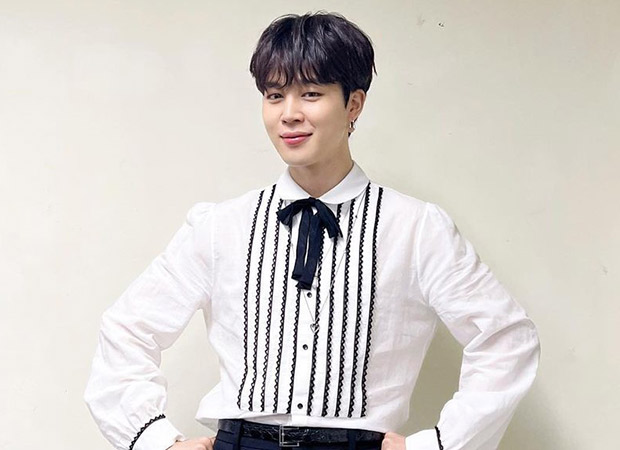 Interestingly, one of the band members recently appeared on the Korean mobile application, and shared a post, "I'm wondering what I should eat? What did you guys eat (as a meal)?" As soon as Jimin dropped the post, a fan quickly suggested, "You can try biryani, it tastes so good!". However, it was Jimin's reply that left everyone surprised. Jimin answered, "Oh, I see it's Indian food."
[220904 Jimin Weverse Comment]

???? You can try Biriyani…this is really delicious????

???? i see its indian food https://t.co/CReU0CJ8Tn pic.twitter.com/54cjKZUYTX

— 미니융⁷ ???? (@miiniyoongs) September 4, 2022
Adding further, the 26-year-old singer wrote, "I wish somebody could make food for me, it's so troublesome to clean it up after." Joining the banter, Jin wrote, "Should I make it for you?" Upon Jin's request, Jimin replied, "No but (laughs) honey I'll go (to you) who are you (laughs)." Keeping their fans entertained, Jin continued, asking, "Why are you totally ignoring my comments?" to which Jimin responded, "Ah '(laughs) I saw it now hyung (elder brother)." Jin replied, "If you apologise, I'll let you go."
On Jimin's professional front, he is currently prepping for his solo comeback as the members announced in June this year that they will be focusing more on solo projects while remaining active as a group. The group will be hosting a concert in Seoul. The concert is part of the ambassador duty carried on by BTS for the World Expo Busan bid.
Also Read: Chris Rock slams Will Smith over infamous Oscar slap incident; says, 'hit me over a bulls*** joke'
News Source : Bollywoodhungama.com